GREEN FACADES CEVA LOGISTICS OOSTRUM
19 green facades installed on the logistics center office building.
In collaboration with Jonkers Hoveniers & Daktuinen, Cloud Garden was able to install 19 green facades at a new construction location of CEVA in Oostrum. A beautiful interplay of windows, woodwork and nature.
The design incorporates the green facades into the segments of the windows. This made the realization of the vertical gardens a piece of cake.
Green facades Cloud Garden can always be used
A complete green facade or various small green facades. The EFIX system can always be applied, both in existing buildings and new construction. It is therefore always possible to make your building more future-proof and nature-inclusive with Cloud Garden's sustainable, robust and fire-safe green facades.
New photos of green facades CEVA will follow soon
In the not too distant future, new images of the vertical gardens will be posted to show what the facades look like in the summer season.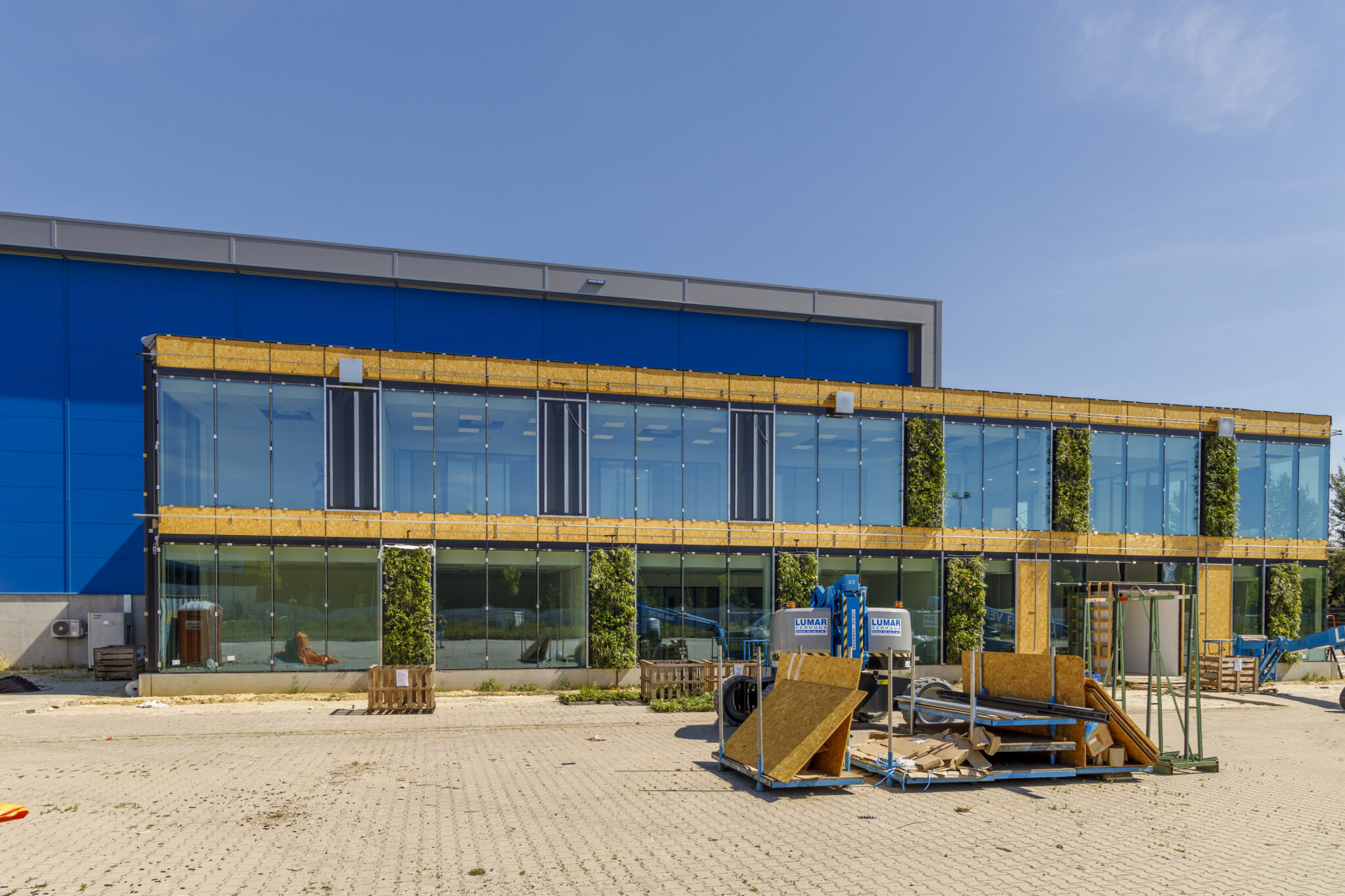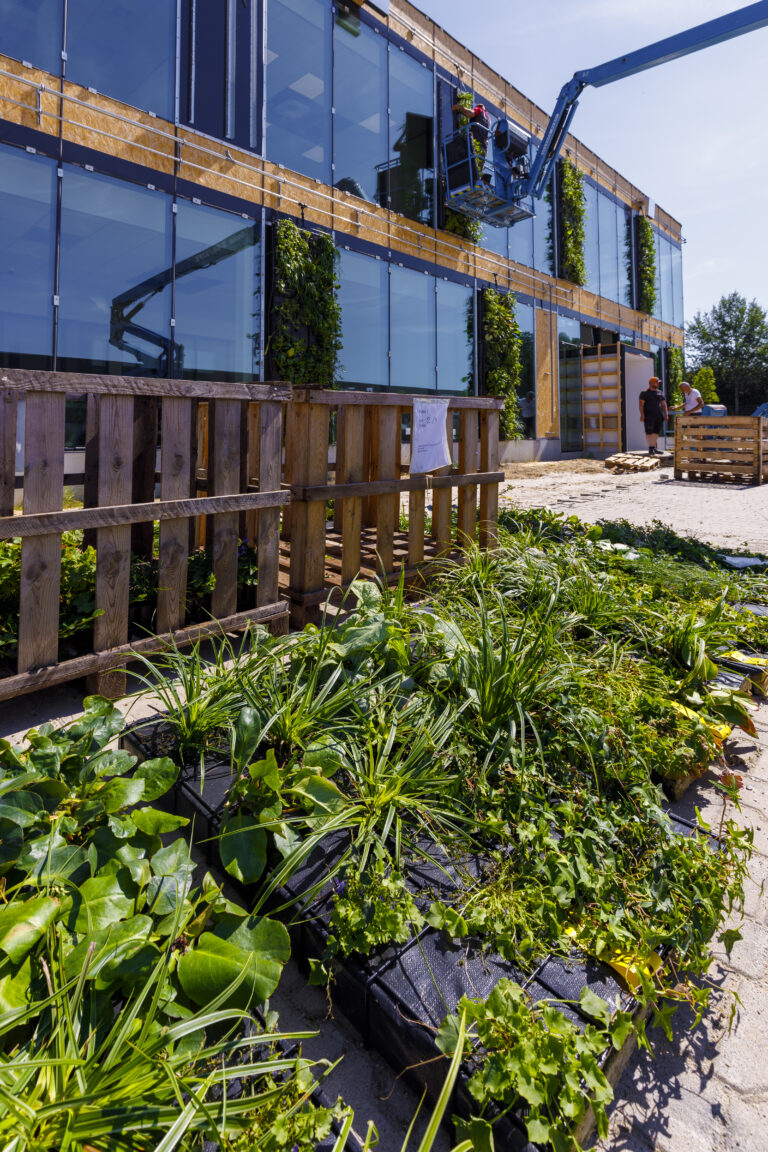 CONTACT
Would you like to know more about Cloud Garden solutions? Niels is happy to tell you more.